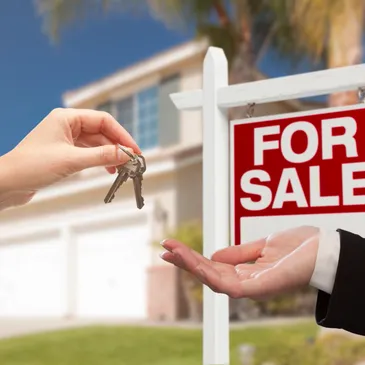 Are your clients' credit scores keeping them from buying their new home?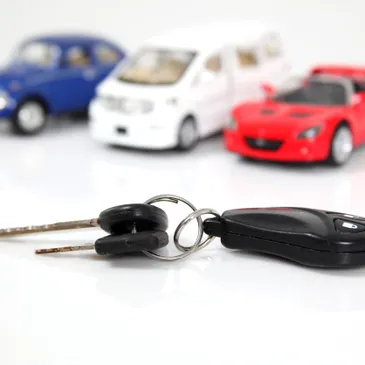 Are your clients' credit scores preventing them from purchasing a new car?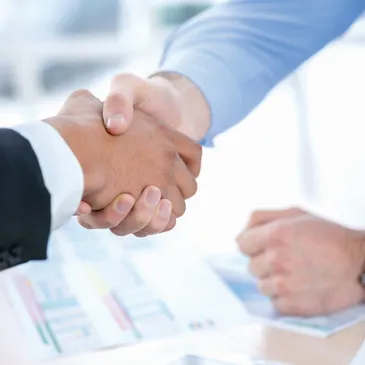 WE CAN HELP YOU CLOSE THE DEAL!
Sign up to partner with our company
You will receive  your personal credentials to log into your portal.
Once you log in, you are able to refer your clients, as well as view their credit updates. 
Watch your customer's credit score increase and close the deal!
Get PAID a referral bonus for each client that successfully enrolls!