We help you obtain a better understanding of your credit report, credit history, credit score, and show you how to improve your creditworthiness.
CREDIT EDUCATION AND TOOLS
With our tools and knowledge, we facilitate your make the simplest of your credit. Understanding all the facts of credit and credit repair may be confusing, so we created this education center to create it easier for you.
Monitor the scores submitted by the credit bureaus to ensure that only accurate and up-to-date information is reflected.
Due to Privacy Laws we are not allowed to initiate credit monitoring services for you. All clients  MUST  maintain an active credit monitoring service with our plans. Click the link below to view credit monitoring services that are compatible with our software.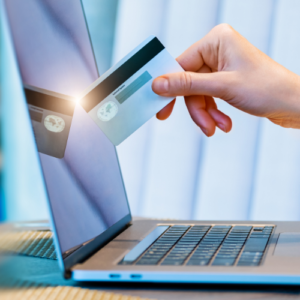 Sign up  and we will call you for a consultation.
Select & purchase the credit repair service that works for you.
Within 24 hrs you will receive your login credentials
You would then log in, and upload the required documents 
Every Client will need to independently sign up for a credit monitoring service that is compatible with our software.
We will review your credit profile and provide you with a detailed credit analysis and plan of action.
We work with credit bureaus and your creditors to challenge the negative report items that affect your credit score.
Easy access to your account 24/7 for live status updates on improvements on your credit reports and scores.
We'll maximize your score so you can achieve your goals and learn how to maintain great credit long after our work is done.
GET YOUR FREE CONSULTATION AND CREDIT ANALYSIS